About the workshop
New ideas don't require new technologies. Sometimes it's even easier to be progressive with old tools. KYBDslöjd represents a way of expanded typing, a skill to materialize text characters beyond the screen. It refers to the typewriter, Concrete Poetry, Demoscene, and Brutalism and employs the so-called obsolete technology like Typewriter, Commodore 64, Teletext, or fax. The future is typed.
What you will learn
You will explore new ways of expression in unique media environments at the intersection of text, computers, and graphics. You will understand how these tools can help to develop new procedures, ideas, and motivations. You will learn how to integrate text-mode technologies (PETSCII, Teletext, Typewriter) together with other media like a fanzine, collage, photography, embroidery, or Concrete Poetry.
Who should attend
Curious designers, artists, typographers, and creative spirits of all levels— from beginners to advanced — who have a passion for exploring and rediscovering digital and analogue media and their intersection.
Meet your instructors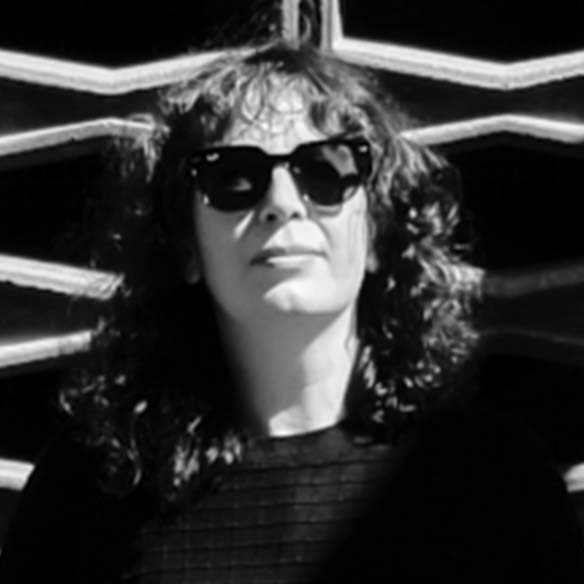 Raquel
Meyers
illustrator and animator
Raquel Meyers is a Spanish artist who works with obsolescence using technologies like Commodore 64, Teletext, typewriters, or fax mixed with photography, animation, and embroidery, among other techniques. Since 2004 her work has been shown in art centers, galleries, and festivals such as Ars Electronica, Transmediale, and Xpo Gallery, just to name a few.