About the workshop
Unreal Engine is an incredibly powerful platform for creating amazing interactive experiences. With its intuitive Control Rig tool you can easily design, rig, and animate interactive 3D puppets with relative ease. This powerful tool provides you with a wide range of options for customization and manipulation.
What you will learn
You will get a handy introduction to the basics of work with character design and animation inside Unreal Engine. Specifically, you will learn to use its rigging tools to prepare ready-to-use assets that can be applied to various interactive outputs. Unreal Engine and its Control Rig tool will become an invaluable asset for your next interactive creations.
Who should attend
Mid-advanced and advanced motion designers, 3D artists, animators, game developers, and everyone who is interested in interactive character creation and Unreal Engine.
Meet your instructors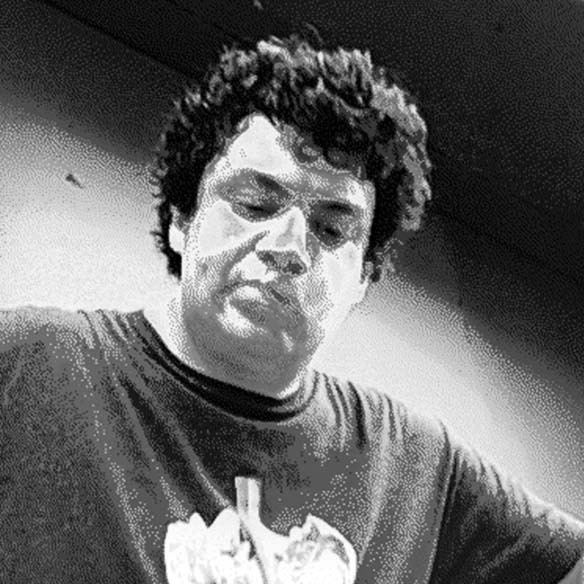 Jeremy
Abel
co founder of Feral Cat Den
Jeremy Abel is a programmer, animator, and maker based in New York City. He co-founded Feral Cat Den studio, an outlet that made the game Genesis Noir. Jeremy is passionate about creating things and is captivated by the fascinating intersections of technology, new science, the future, and forgotten old technology.