About the workshop
Beginning with an introduction to Christoph and Paul and FormLabs hardware, including a brief history of the technology and its applications. This workshop and exhibition is an exciting and immersive experience that will inspire and educate participants about the possibilities of Visual Design, emerging AI Tools, and 3D printing.
What you will learn
You will learn the basics of designing objects in 3D using historical design theories and AI software tools and be guided through creating their designs. With full access to FormLabs 3D printers and a representative throughout the day. Experiment with materials and techniques and receive expert guidance from an experienced 3D printing technician.
Who should attend
Whether you're an artist, designer, engineer, or simply curious about technology, this event will be a memorable and rewarding experience.
Meet your instructors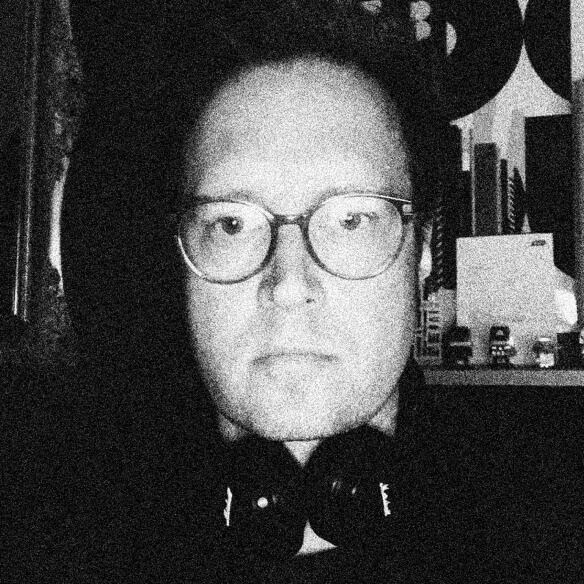 Christoph presented his book and project The Age of Data at MOUVO 2022. Together with Paul Heys, he now invites you to this workshop, exploring and challenging forms with the use of AI and 3D printing environments. Christoph Grünberger is the Principal of Creative Art at Jung von Matt and Author in the fields of data-driven design for Lars Müller Publishers, Niggli, DISTANZ, gestalten, and more…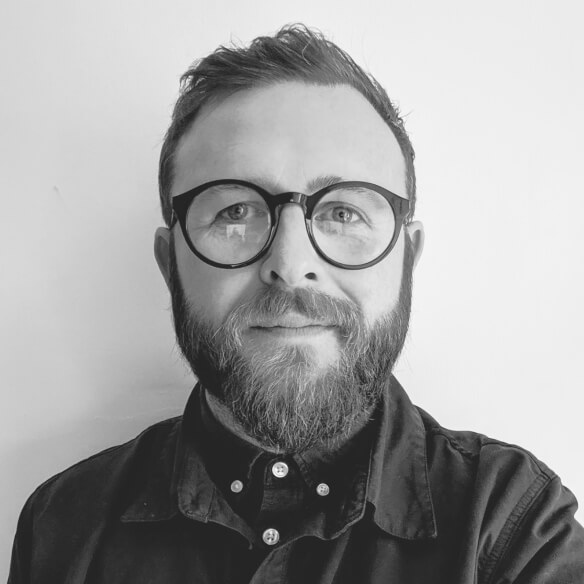 Paul Heys is Vice President of Visual Design for VITAL - an automotive, industrial design studio based in the UK. Paul guides the studio's vision and creative cultural strategy, working collaboratively with clients - merging the physical and digital worlds. VITAL serves ICE, electric, and hydrogen mobility concepts via static or interactive environments. The studio specializes in additive manufacturing, bringing high-fidelity prototyping and ideas to life. Clients include Bugatti Rimac, Bentley, Aston Martin, Jaguar / Land Rover, Arrival, Google, Polestar, and luxury leaders Pininfarina and Lotus.